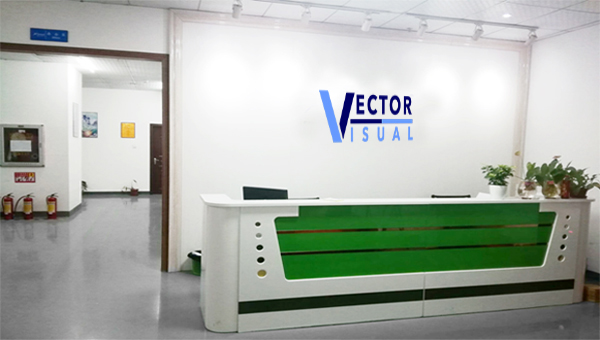 Shenzhen Vector Visual Technoloy Co., Ltd develop and manfacture high quality HDMI products including the latest HDMI 2.0 matrix, splitter, extender and switch. With years of experience in this industry, Vector Visual team has served customers worldwide. At Vector Visual, customers can customize they brand on all the products. With IOS9001 modern quality control, Vector Visual has helped customers win tons of business.
We keep a close and long-lasting relationship with our chipset suppliers from USA, Taiwan and Mainland China. This enable us to develop the most needed A/V solutions for the market and meet customers' various requirements.
Besides product quality, we also create a stable and efficient supply chain which ensure on-time delivery. Hiring well trained workers is another key to ensure product quality and maintain a defective rate under 1%.
Vector Visual is always at your service.